Elisabeth Beresford has been honoured with a Green Plaque on her former home in Wandsworth, south London.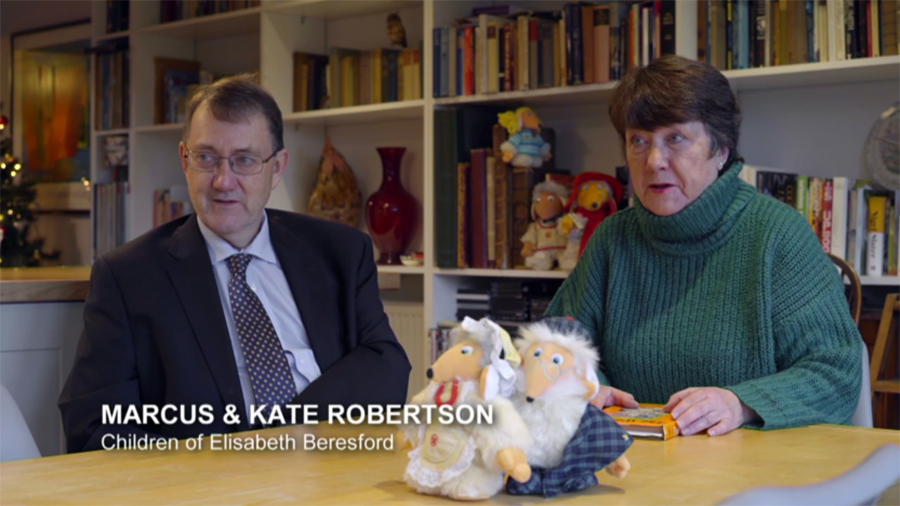 Inside Fortnum & Mason includes an interview about 'Fortune & Bason' with author Elisabeth Beresford's children, Kate and Marcus.
The original 1968 Wombles book was featured on the BBC's Antiques Roadshow, thanks to Elisabeth Beresford's daughter Kate Robertson.